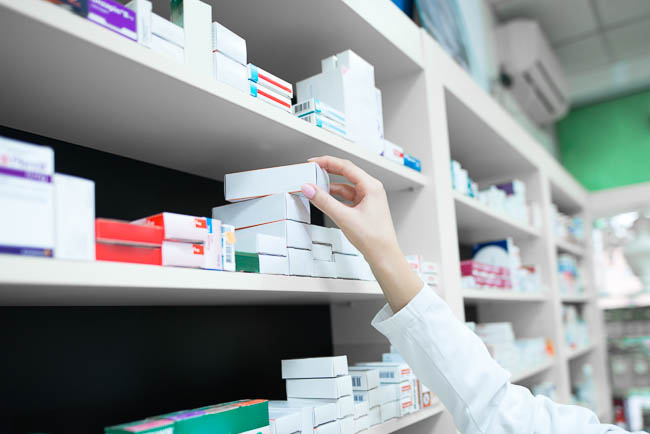 Medicines and parapharmaceutical products are directly purchased to pharmaceutical companies and authorized retailers what ensures the drug quality and traceability.
We believe that being a pharmacy in a clinic means providing healthcare and medication services to our patients that are customized to meet their needs. We offer delivery and also have a convenient drive-thru, so you can be in and out quickly! Visit us today and let us take care of you.
Pick up or skip a trip to the pharmacy and get your medicines delivered
We are a full-service pharmacy located at the heart of Ho Chi Minh City, Vietnam. We offer many value-added services and are prepared to deliver your prescriptions. We also offer several ranges of parapharmaceutical products. Our team will be able to advise you on the products best suited to your needs.
Our pharmacy is located in our clinic: Centre Médical International (CMI), 30 Phạm Ngọc Thạch, District 3, Hồ Chí Minh City.
How to order medicines?
Simply contact our team at 028 3827 2366 or info@cmi-vietnam.com to place your order and to get your medicine delivered.
We pride ourselves on employing our fleet of delivery drivers. This ensures that target delivery times are met based on customer schedules and needs. Upon request, we can use a third-party delivery service company.