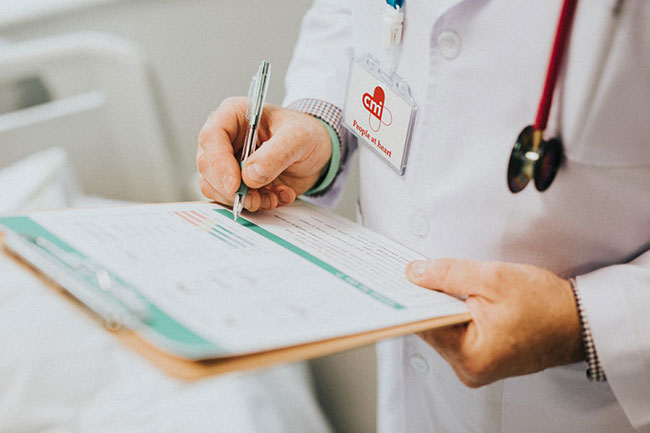 Why are Health Check-Ups & Screenings Important?
Regular health exams and tests can help to find problems before they start. Health Check-Ups and Screenings can also help to find problems in the early stages, when your chances for successful treatment and cure are higher.
By getting the right health services, screenings, and treatments, you are taking steps that help your chances for living a longer, healthier life. Your age, health and family history, lifestyle choices (i.e. what you eat, how active you are, whether you smoke), and other important factors impact what and how often you need healthcare.
CMI advise you to have a check-up regularly, depending on your medical history.
Which Health Check-Up is best for you?
At CMI, we offer different types of check-ups, from the standard one to a tailored one. To find out more about our health check-up programmes or to book an appointment, please call: